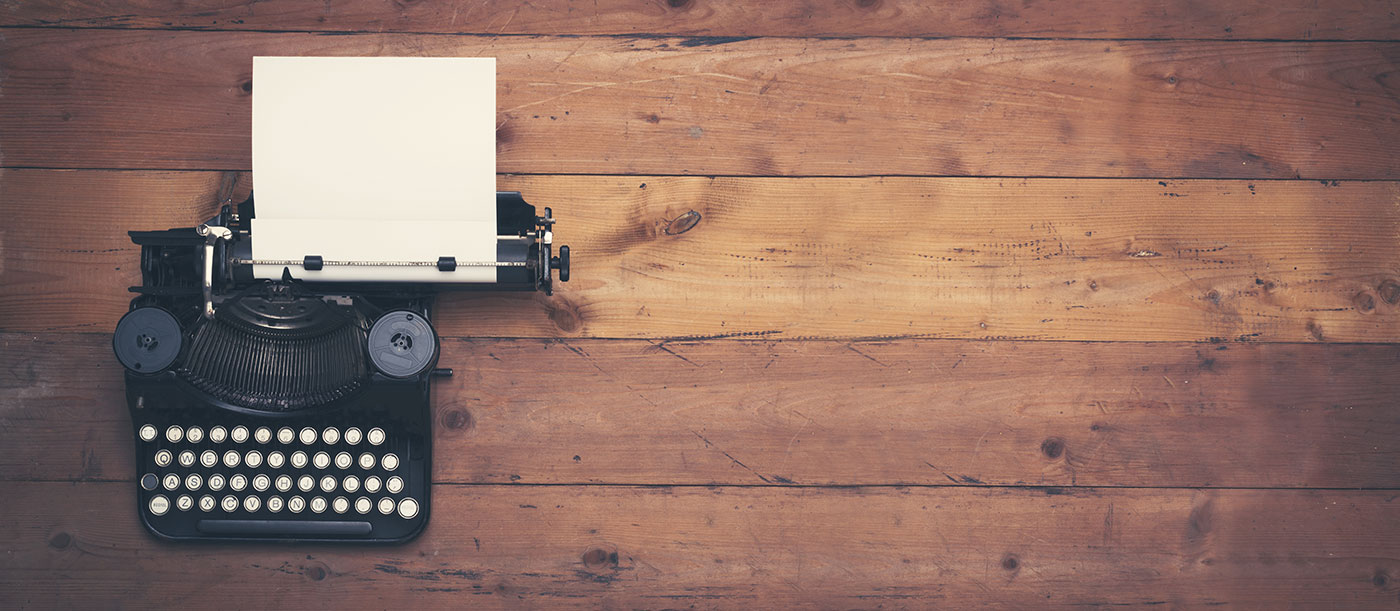 News
Details

Hits: 153
Electrical Safety Standards in the Private Rented Sector (England) Regulations 2020' came into force on 1 June 2020. The new regulations apply to new tenancies from 1st July 2020 and existing tenancies from 1st April 2021.
The standards that should be met are set out in the 18th edition of the Wiring Regulations.
1st July = New tenancies must have a satisfactory EICR to be let.
1st April 2021 = All existing tenancies must have a satisfactory EICR.
Certificates will be valid for a maximum of 5 years.
Failed EICRs have 28 days (or less if stated by the electrician) to resolve any issues and obtain a satisfactory report.
For more information, click here.
Details

Hits: 129
The Chancellor of the Exchequer Rishi Sunak has announced a temporary Stamp Duty Land Tax (SDLT) holiday for properties for £500,000 or less. The Stamp Duty Land Tax (SDLT) holiday will be in place until the end of March 2021, as part of a range of plans to stimulate the economy during the Covid19 pandemic.
The threshold for 'no stamp duty' rises with immediate effect from £125,000 to £500,000.
The change to Stamp Duty Land Tax (SDLT) form part of a wider package of measures by the government designed to boost economic growth and further boost confidence in the housing market.
For more information, click here.
Details

Hits: 781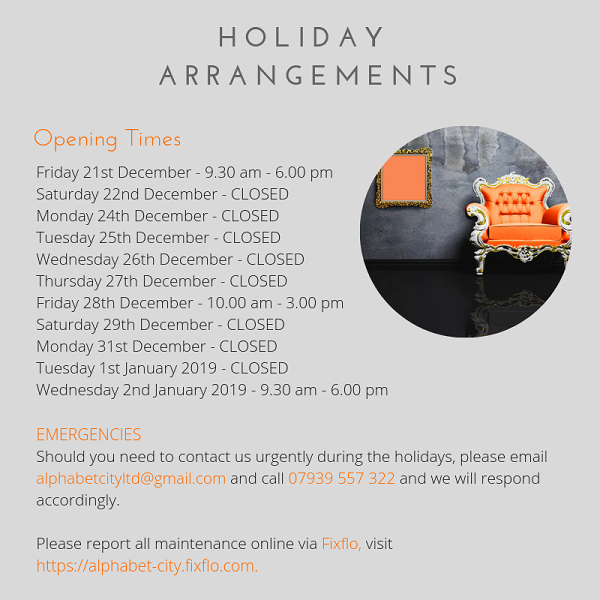 Details

Hits: 513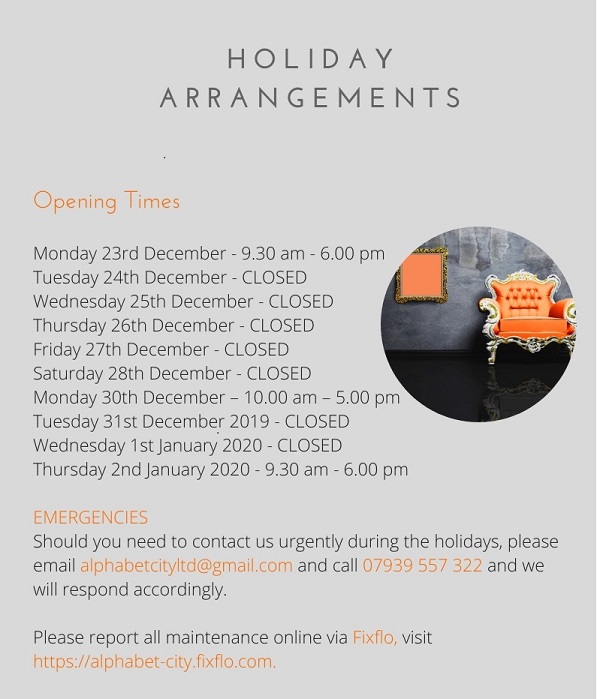 Details

Hits: 852
Tenant Fees Bill
The Tenant Fees Bill, which will ban most charges set by both landlords and letting agents to tenants is continuing through the Parliamentary process. It now seems likely that it will come into force next year. The ban on tenant fees will apply to all new and renewal assured shorthold tenancy agreements, ASTs, and licences from the date it comes into effect.
Specific provisions are set out for holding deposits, rent, rent deposits and charges for defaulting on the tenancy agreement. All other fees are banned within the Bill.
Where a 'banned' fee or payment is taken, the tenant will be able to go through the country court to reclaim it, with the assistance of local trading standards. Substantial fines, starting at £5000 for a first offence, will also be imposed on the landlord or letting agent who received the payment.
The most recent change to the Bill is a cap on the amount of Security Deposit that can be charged at the commencement of tenancy. Significantly, this has now been reduced to the equivalent of 5 weeks rent where the annual income is less than £50,000 per annum, i.e. £961.54 per week. An interesting observation has been made by our professional body:
"Once again politicians are attacking the industry for their own purposes. Tenancy deposits have worked perfectly well for over a decade, and there is no basis in research that these amendments are necessary."
David Cox, ARLA Propertymark Chief Executive
How Alphabet City can help
Alphabet City will continue to closely monitor the progress of the Tenant Fees Bill through Parliament and endeavour to keep you informed. Tenant Referencing charges, Move in Administration fees and Inventory Check-out costs will be proscribed fees within the new legislative framework. We will be contacting all our Landlords to discuss how this will affect them.
Further Information:
Please contact Caroline Conlon, This email address is being protected from spambots. You need JavaScript enabled to view it. for further information.