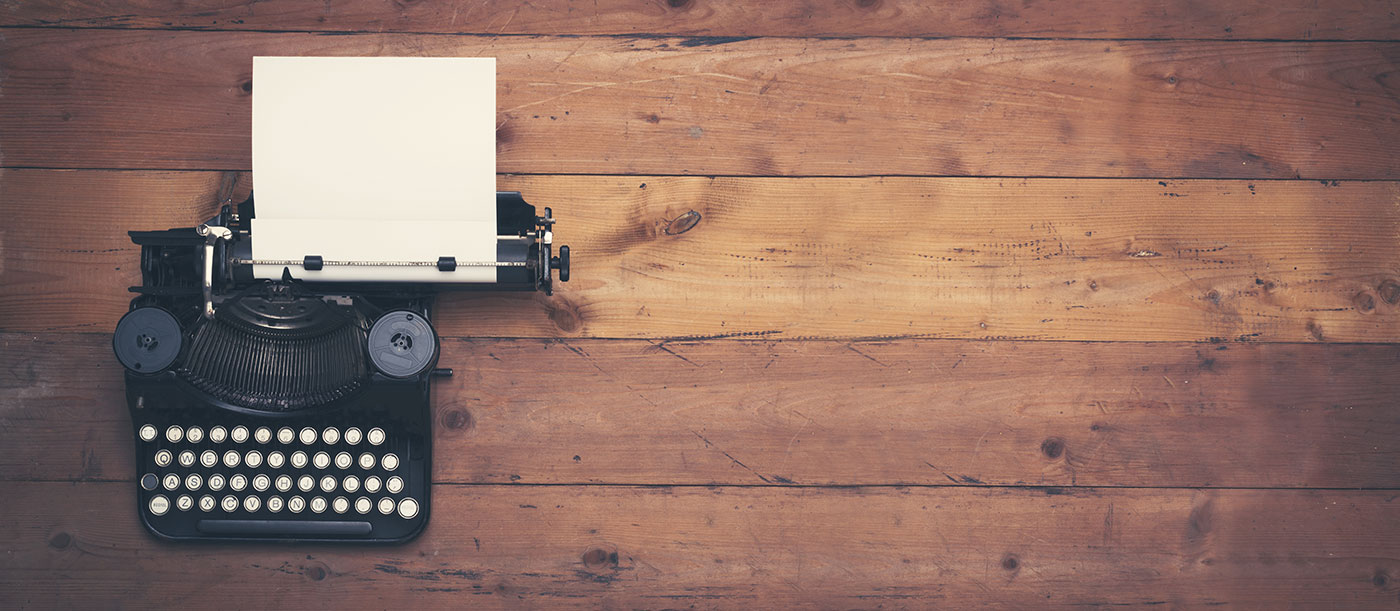 News
Details

Hits: 233
Announcing – A Collaboration with PayProp – A Premier Rent Collection & Payment System 


Improving the experience of our Landlords and Tenants is a priority at Alphabet City.
Adopting this proven technology will help achieve this.  


Therefore, we are delighted to announce, that from April 1st 2022, we will move to PayProp to handle our rent collection and payments.
It is fully integrated with our banking system and automates payments and reconciliations. 


Our Landlords and Tenants will see the following benefits: 


Landlords 
Landlord App

– view entire portfolio in real-time

Monthly Statements

– simpler format showing transactions that have occurred, with 100% accuracy

Catching arrears early

– tenants texted and emailed daily

Faster payments

– accounts reconciled to £0.00 daily, so money received can be paid sooner

Greater visibility

– automated payment advice each time funds sent

Better service

– PayProp automates the admin, allowing us to focus on servicing your portfolio and providing a great service to you
Tenants  
Tenant Portal

– you can view your rental account in real-time

Rent Receipt –

you will be sent payment advice each time your rent is received

Text updates –

a reminder sent when rent is due and if late

Better Service –

PayProp automates the admin, to allow us to spend time ensuring you have the best tenancy.
Should you have any questions, please contact Michelle Conlon at This email address is being protected from spambots. You need JavaScript enabled to view it.. 
Details

Hits: 417

Details

Hits: 444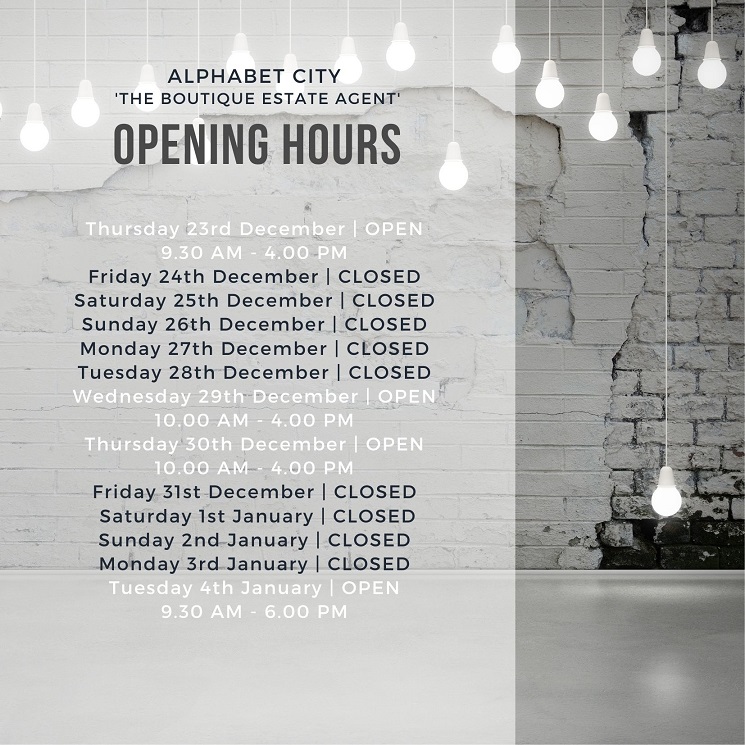 Details

Hits: 428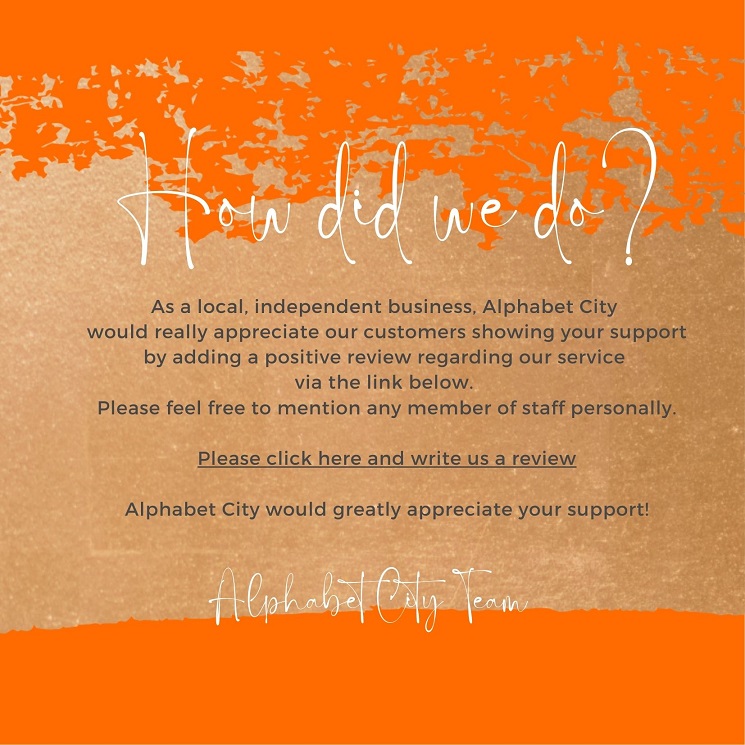 Details

Hits: 424
London's residential market, at least in the short term, lost out during the pandemic. London's average prices increased by 2.8% over the year to September, compared with 11.8% nationally. In some central London postcodes, prices contracted from 10 to 20% at the pandemic's height. But with London's office workers and international buyers returning, is the capital about to regain lost ground?
To read more, click here.