Canary Wharf & Docklands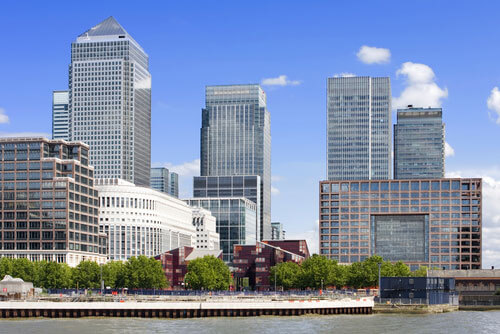 Canary Wharf is both a major business district and a sought after residential location. Located within the London Borough of Tower Hamlets in East London, Canary Wharf is a mecca for business talent from across the world.
A diverse range of property is available from the simple pied-à-terre to the luxury penthouse. Warehouse conversions and smart new builds will compete for your attention.
Limehouse & Wapping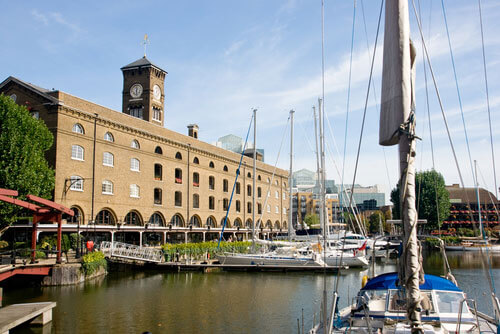 Limehouse and Wapping follow the river between Canary Wharf and Tower Bridge. Their evolution reflects 300 plus years of maritime history and the history of empire. Ever popular residential locations, a diversity of accommodation reflects all budgets and preferences.
St Katherine's Dock and Limehouse Dock both have boating communities which add character and vibrancy to the area.
Central & East London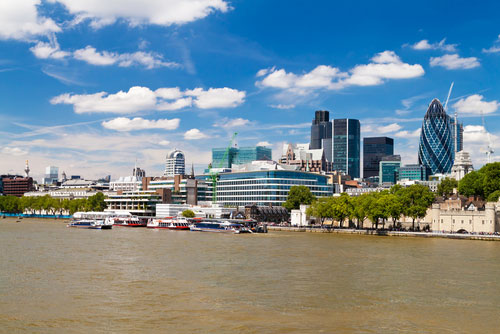 This is the original East End. These streets are characters in themselves that have come alive in many a classic novel. Every era in time has made a mark on the residential landscape.
The area includes famous markets such as Spitalfields and Petticoat Lane. Brick Lane is now a tourist attraction in its own right. The properties vary from luxury warehouse conversions and Victorian town houses to contemporary homes.
Stratford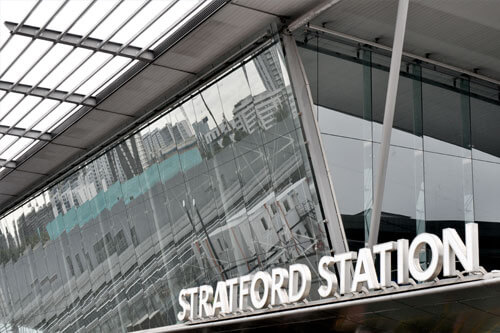 Stratford is a cosmopolitan and diverse area which has been transformed by the Olympic Park and Westfield shopping center. Stratford and the surrounding areas were truly put on the map during the London 2012 Olympics.
Major regeneration and new development has made Stratford a stylish and highly desirable area with good transport links into the City.
Royal Docks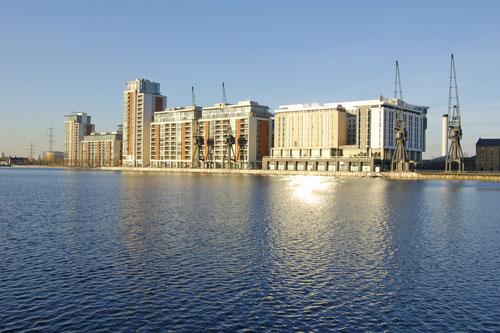 Once a thriving port, the Royal Docks has now been transformed into a residential oasis and marina. The Excel is a vibrant conference and exhibition venue that hosts international trade events. 
The Royal Docks were once a center of international trade and are now the stepping off point for international travel. London City Airport is the business travelers preferred hub of choice with close proximity to the City.
Surrey Quays & Greenwich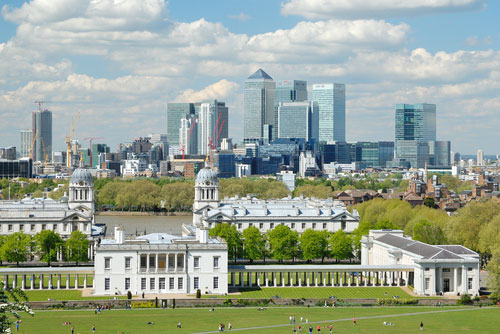 Only 20 minutes from Central London and just across the river from Canary Wharf, Greenwich is a world heritage site. Famous landmarks include the National Maritime Museum, The Royal Observatory and the Old Royal Naval College.
Take time in the home of GMT to walk by the river, enjoy the market, local cafes and restaurants.