Minimum Energy Efficiency Standards, MEES
All privately rented property in England and Wales let from 1st April 2018 must be rated E on the energy performance scale. This will apply to all existing tenancies in the private rented sector from 1st April 2020. This legislation is part of a move to increase the energy efficiency of housing stock across the country.
The vast majority of property that we let and manage exceeds an 'E' rating. However, we are conscious that when repairs and major works are needed at your property that we suggest eco-friendly options for your consideration.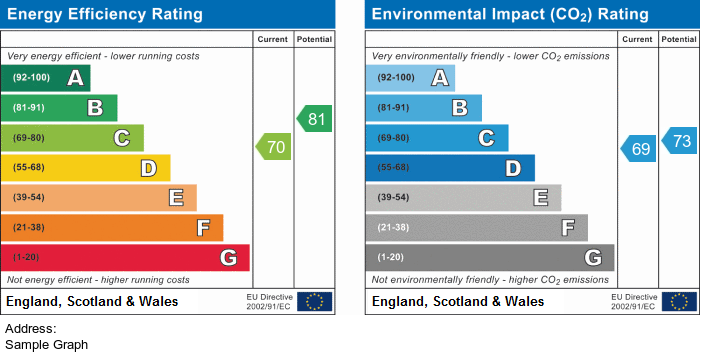 How Alphabet City can help
Since October 2008, Landlords have been required to provide an Energy Performance Certificate to a potential tenant. They are valid for 10 years. Alphabet City is reviewing each EPC for compliance for both MEES and the renewal anniversary.
Please click here to review the government guidance. Our professional organisation, ARLA, has also presented a view here. We will be pleased to discuss this in more detail.
Please contact Caroline Conlon, This email address is being protected from spambots. You need JavaScript enabled to view it. for further information.